Accounting Services in Vietnam
Be confident about the tax and accounting situation of your business.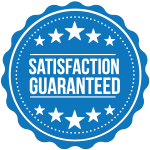 Spend less on accounting, save on taxes.
     GTax advisors offer strategic advice to your small business, helping reduce tax liability while maintaining compliance. Our tax accountant advisors also provide additional financial planning services, including entity structuring, loan agreements, bookkeeping, deadlines, and more, depending on the business type.
    Our business advisors and tax professionals may contact you periodically to reassess your current tax planning strategies and adjust as needed.
Small business tax - accounting services with unlimited support.
Accounting For Everything
Get help with all things business accounting – taxes, bookkeeping, monthly expenses, payroll, and more.
Securely submit receipts, record transactions, categorize monthly expenses, and more.
GTax Co.,ltd provide Accounting -Tax services with flat pricing, no hourly rates or hidden fees. No surprises.
We've prepared professional financial statements for your CPA/EA/tax preparer to use easily.
Unlimited support to help get you started and answer your basic bookkeeping questions.
We are accustomed to working with any existing bookkeeping system you're using.
For new founders and seasoned entrepreneurs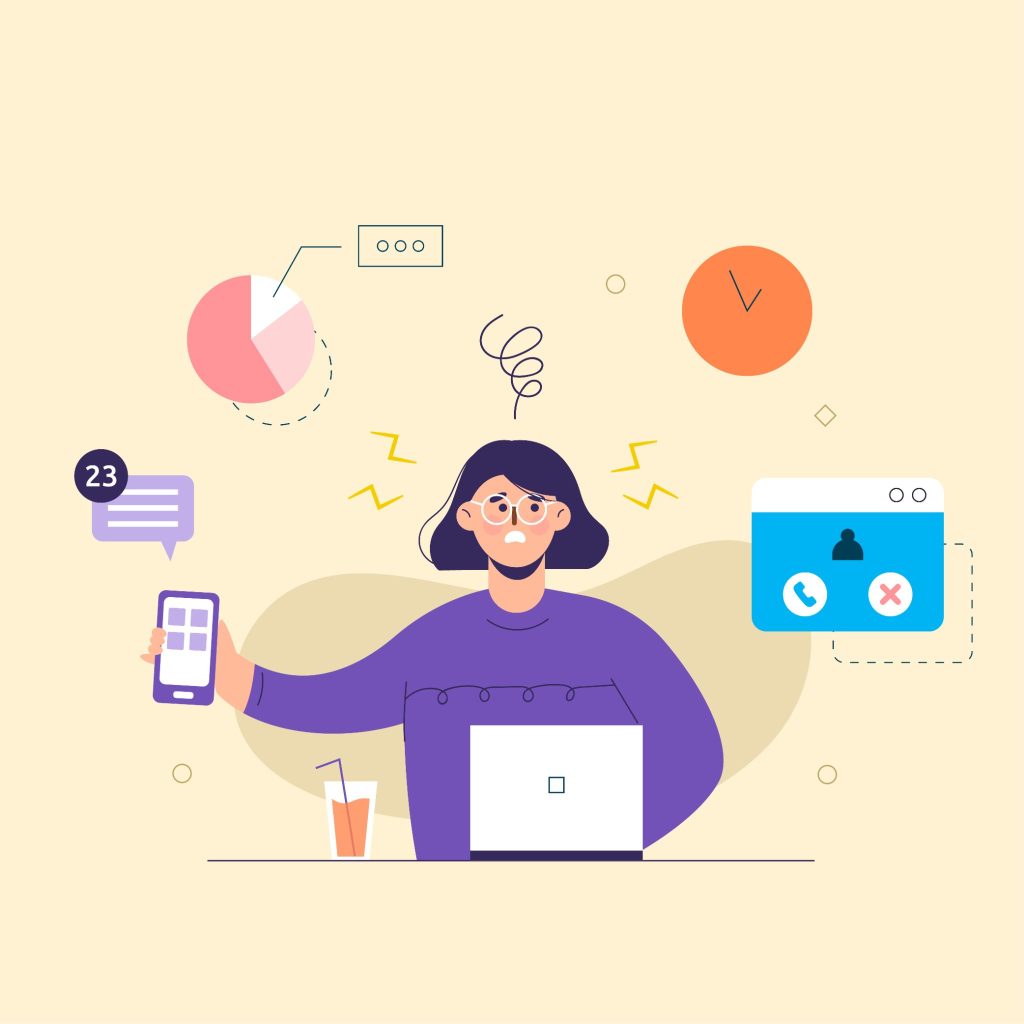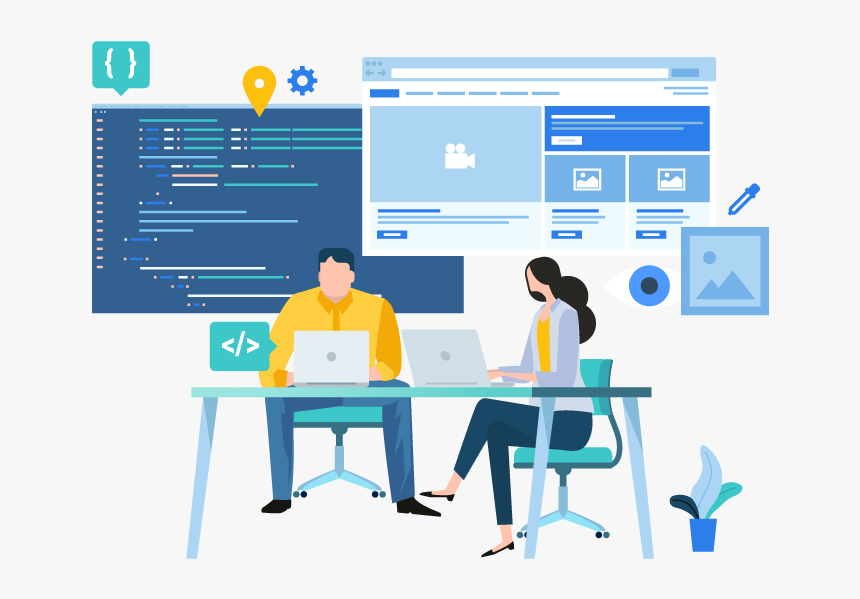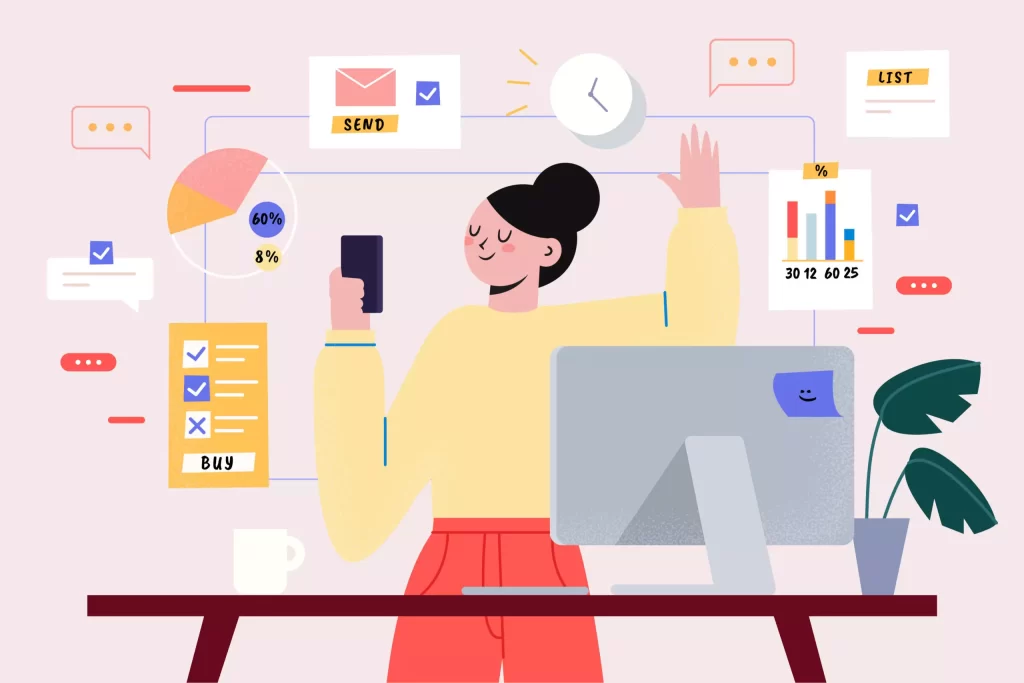 Solo founders
"You don't have to do it alone. We can help you register quickly and ensure that you are fully operational and compliant."
Small businesses
"Start small and grow with confidence. We give you the experts and tools to manage your finances, and pay the right tax."
Ecommerce
"Forget about generic accounting solutions. Our accountants know about e-commerce and our software is ready to assist you."
Why Should You Use
GTax's Accounting Services?
Tax and accounting regulations change frequently. If you are not an expert in the field of tax and accounting and do not follow up promptly, your company will not comply with regulations.
GTax's accounting services will help you comply with legal regulations.
According to current law, a company must organize an accounting apparatus and must have an accountant and chief accountant. If not, that company must sign an accounting service contract with an accounting service company.
GTax's accounting services will provide accounting services and chief accountant services for your company.
If your company is a foreign-invested company in Vietnam, you may not understand tax and accounting laws clearly. To avoid risks related to the implementation of accounting and tax procedures. Please use GTax's accounting services.
You are a business owner, you do not clearly understand the tax and accounting regulations, how to check whether the accountant has declared taxes and accounting books correctly or not?
GTax's accounting services will help you check and monitor accounting activities.
You are a small company, instead of hiring chief accountants and professional accountants at high costs, why don't you use GTax's accounting services or GTax's chief accountant services to reduce costs?
You need a professional accountant with qualifications, experience and capacity to perform accounting work, tax declaration, accounting consulting, taxes, invoices and other legal regulations.
GTax's accounting service will help you ensure the quality of accountants when performing work as well as accompany you throughout the time you use our service.
Your company's accountant is not qualified and does not meet the legal regulations on accounting and tax. 
GTax's accounting services will help you perform these tasks in accordance with the law.
You don't want to have to worry about accounting issues, taxes or changes in your company's accounting personnel.  You will spend a lot of time and money recruiting and training these accountants. And more seriously, when these employees quit, they will reveal your business secrets.
Gtax's accounting services will help you focus on your main professional work.
Do you want a professional and independent accounting service company to perform all accounting and tax activities for your company?
Gtax's accounting services will help you perform these tasks.
We'd love to hear from you.
GTax's Accounting Services give you the best choice with high quality in services and reasonable cost to have a professional accountant:
Establishing management financial information system based on your requirement on accounting software.
Accountants work and store all accounting documents at "your office".
Provide in time accounting information or accountants work full time at "your office".
Auditor checks the accounting data periodically to make sure accounting data is safe and sound.
Give good advice in time.
Provide reports as request.
Use IT in storing, backup, safety data..
Secure accounting information.
Tax explanation, tax verification as request.
With Gtax's Accounting Service, you will NOT pay costs:
Purchasing computers and licensed software.
Advertising and recruitment costs.
Social insurance; health insurance and unemployment insurance.
Personal income tax.
Avoid situation: Sick leave, maternity leave, stop working…
Working space.
Other staff benefits.
"With over 2000 companies who have used GTax accounting services, i have no reason to be concerned about the quality of service when choosing GTax as an accounting service for my company!"
Kian Gual Tan
CEO | JMC CO., LTD
"I can access reports and books very quickly and conveniently through the GTax Portal, every new exchange i am notified by GTax via text message and email"
Catherine Behan
CEO | G2B CORP.
"I am very pleased with the way GTax employees do consult and answer our company's queries, i believe that i have made the right choice when using GTax accounting services!"
Peter Schaefer
IGS SCHOOL
Click the button to download Gtax's Company profile…