Conditions for establishing a new company in Vietnam
Although Vietnam is a very attractive investment destination for foreign investors, there is still a complicated legal process for establishing a new company. In this section, we will present the conditions for establishing a new foreign business in Vietnam.
Minimum capital requirements
For most industries and businesses, Vietnam does not require minimum capital. However, the registered capital will be assessed by the Department of Planning and Investment (DPI) as whether it is enough to cover the business's expenses until it generates enough revenue to cover expenses. It is possible to form a basic business services company with less than $10,000 in capital in some cases, but in most cases it will be at or above this threshold, depending on the nature of the business. enterprise.
However, it is best to verify whether your business requires a minimum capital investment, as some industries (business lines) do.
Examples include:
Finance, Banking, Insurance and Fin-tech;
Language centers or Vocational schools;
Medical clinics.
Note that the amount of registered capital selected and finally approved will be recorded on your Business Registration Certificate, which will likely be seen and known by the companies you do business with. Therefore, a higher amount of registered capital can in some cases have a positive impact for a company, in terms of how a business is perceived by the companies with which it deals. Changing the amount of registered capital after initial business registration requires a formal registration procedure to amend your company's documents.
Charter capital and total investment capital
Charter capital is the total value of capital and other assets that the company owner will contribute when establishing the company. The company's total investment capital can combine both charter capital and loan capital. The charter capital and total investment capital, including shareholder loans or third-party financing, as well as the company charter must be registered with Vietnamese licensing authorities.
Once approved, investors can increase or decrease charter capital with prior approval from the local licensing authority.
Capital contribution schedules
According to Vietnamese law, investors must contribute capital within 90 days from the date of issuance recorded on the Business Registration Certificate, unless otherwise approved by the licensing agency.
Transferring capital to the FIE
To transfer capital into Vietnam, after setting up the 100% Foreign-Owned Enterprise, foreign investors must open a capital bank account in a legally licensed bank. A capital bank account is a special purpose foreign currency account designed to enable tracking of the movement of capital flows in and out of the country. The account also allows money to be transferred to current accounts to make in- country payments and other current transactions.
Company registered address
A business requires a legal address in Vietnam to incorporate a company in the country. Most businesses require that it have its own physical location, such as an office or building leased or acquired, particularly for manufacturing, distribution and trading, retail services, restaurants and entertainment venues, and more.
A virtual office address may be used for certain service-based businesses however, such as business or personal consulting companies or similar virtual services firms.
When registering a company, a company submits documents which serve as proof of the address that will be used as the location for the business to operate in once the incorporation is completed. This address may be checked during the incorporation process by The Department of Planning and Investment.
Company legal representative
A company is required to have at least one Legal Representative. The Legal Representative of a Vietnam-based company can hold a Company President, Director, or General Director position, depending on the company organization structure.
A qualifying legal representative requires a residential address in Vietnam. The residency status of the Legal Representative is preferable but should not be a qualifying requirement during the incorporation process; their residency status may be addressed separately.  
Further, foreign nationals involved with the company will require a work permit for Vietnam which they may apply for during or after the incorporation process.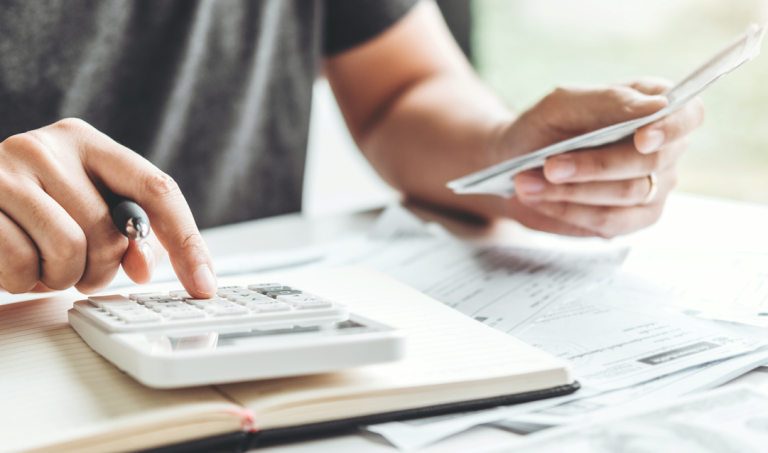 Individuals in Vietnam are subject to Personal Income Tax (PIT) based on their tax residence status. Employment income is generally subject to various progressive tax rates, while other income
Read More »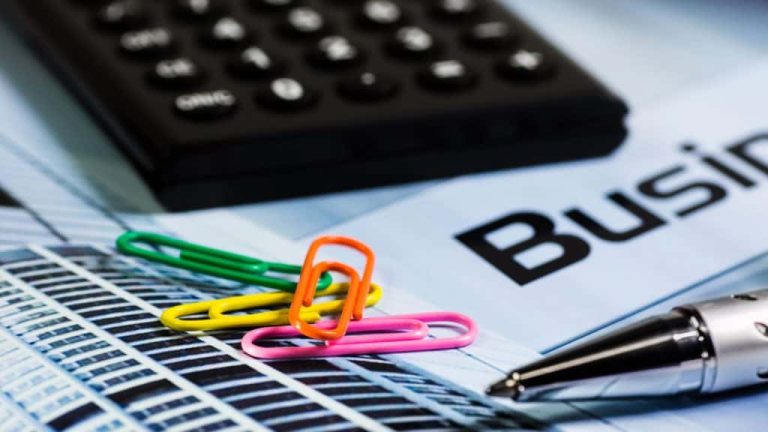 As a foreign investor wanting to do business in Vietnam, the first thing you must decide is to choose the most suitable business type for your company. In this content,
Read More »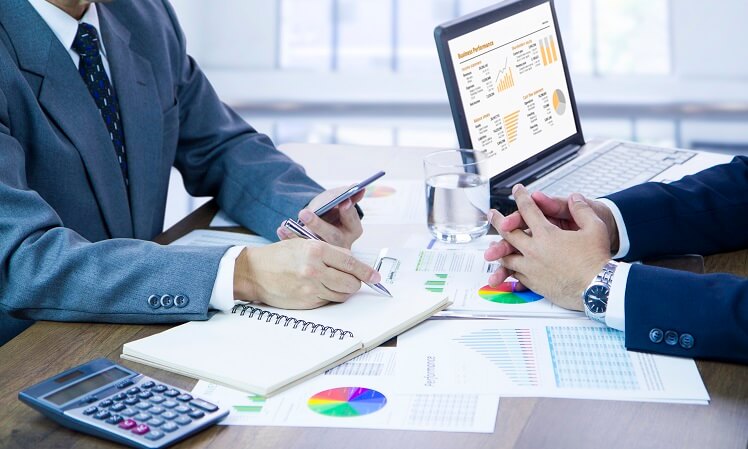 In this article, GTax sets out the different options businesses have for entering the Vietnamese market and an overview of entity types, requirements and processes as well as some key
Read More »